Charlee
Appointment Coordinator
"I enjoy the people around me: the team is more like a family than coworkers and our patients are an extension of those connections. Every day brings new conversations, new friendships, and new smiles."
It is usually Charlee's friendly voice answering our phones. She is skilled at immediately making people feel at home, both on the phone and when they arrive. She keeps our schedule running smoothly, likening the process to putting together a puzzle.
Charlee has been married for over 40 years. She and her husband have two sons, five grandchildren, and a dog named Stanley. When she's not working, Charlee and her husband enjoy cheering for their grandchildren at their sports events, participating in a Bible study group, and volunteering at their church food pantry.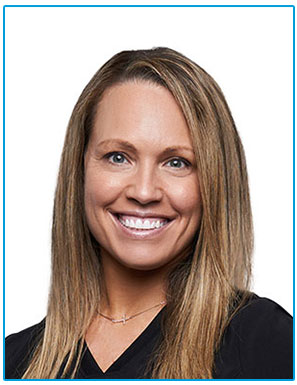 Christie
Registered Dental Hygienist
"I am pleased when I see the difference I've made in a patient's oral health and also helping them develop better health overall: optimum results achieved!"
Christie helps patients improve and maintain their periodontal health. She provides oral hygiene and general health education, offers non-surgical periodontal therapy and laser treatment, and administers local anesthesia to patients requiring deep scaling procedures.
Christie and her daughter live on the lake. She enjoys volunteering at her daughter's school, cheering for the Chicago Cubs, and exercising. Christie also enjoys most all outdoor activities: camping, biking, swimming, skiing, and playing softball.

Lisa
Financial Coordinator
"I enjoy meeting people. It is important to me to help our patients feel more at ease with each aspect of their visit with us. A patient may visit us for the first time, maybe a bit nervous from a past experience. It's such a good feeling to watch patients end their visit with us with a smile! It is great to know they are comfortable and trust us, and that we've positively impacted many lives."
Lisa takes care of insurance and financing matters for our patients. Her aim is to help maximize a patient's benefits. With her knowledge and calm demeanor, Lisa offers comfort and support, listening to a patient's concerns and then educating them so that there are less "unknowns". This can relieve some stress and worry. With Dr. Dalessandro's direction, she also creates and helps patients navigate through their treatment plan and appointments.
Lisa is an art and music lover. She loves being a mom to her two sons, one a senior software engineer, and her other a musician and musical audio engineer. Lisa loves learning about other people and their stories. Everyone has a story, and every person's story matters.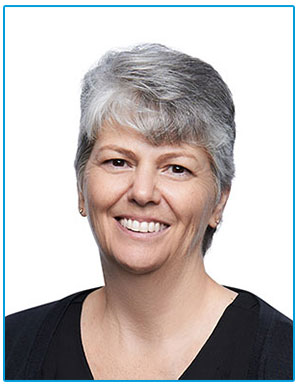 Mary
Recall Coordinator
"I love working with amazing coworkers and a doctor who cares about each patient's health and happiness."
Mary handles our recall scheduling, ensuring patients are staying on schedule with their hygiene visits. She also communicates with referring dentists, so our patients are able to maintain their improved oral health.
Mary is married and has three children she's very proud of: one son is in the Navy, one son is a firefighter, and her daughter is very artistic. She also has three well-loved cats. Mary enjoys time with family and friends and regularly participates in overseas mission trips with her church.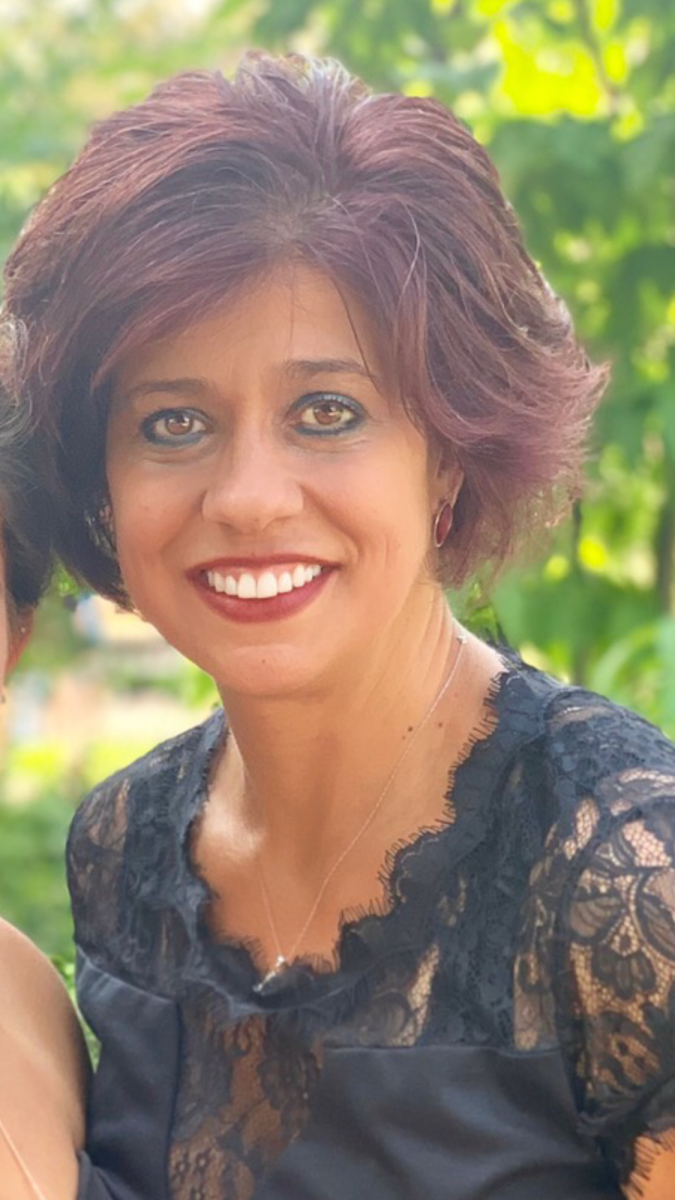 Monica
Surgical Assistant
"I love that Dr. Dalessandro is a great teacher. I have a passion for my job and want to keep learning from him. He is always on the cutting edge of laser treatment and is constantly looking out for his patients' best interests."
Monica sets up surgery rooms, prepares and sterilizes instruments, and assists Dr. Dalessandro during surgery. She does a fantastic job educating patients and putting them at ease when they are nervous.
Monica has three wonderful children, one in college, one in high school, and one in 8th grade. She enjoys being active whether going to travel baseball games for her son or being a dance mom for her daughter who is on the high school dance team.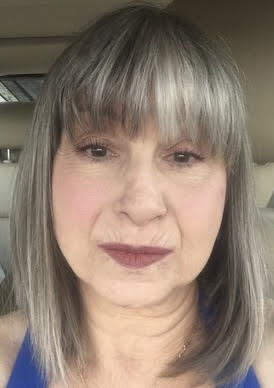 Nancy
Surgical Assistant
"I am a people person and love working with people. It's enjoyable to get to know our patients and help make their experience here a positive one. I like educating people about their oral health, so they have the best possible outcome, and walking with them as they improve their oral and overall health."
As a surgical assistant, Nancy prepares for surgeries and handles lab work. She assists Dr. Dalessandro with surgical procedures, sees post-op patients, and handles clinical care under the doctor's supervision and direction.
Nancy is a mother of three and grandmother of five. She enjoys working in the yard, going to Bible study, and walking her toy poodle.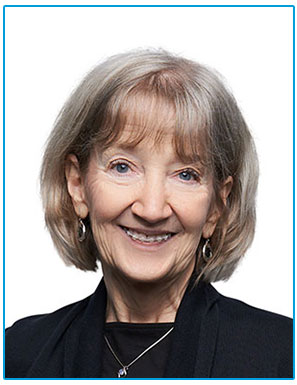 Neva
New Patient/Procedure Coordinator
"I really appreciate our wonderful patients. Everyone here sees our patients as people, first and foremost, and is interested in people's lives, beyond their oral health. We truly want only the best for them."
Neva coordinates consultation appointments with Dr. Dalessandro. She makes sure we have the X-rays and necessary records from referring dentists, so patients do not have to worry about getting them. Working with patients, Neva answers questions about procedures, putting people's minds at ease. She also answers phones, schedules appointments, and handles a variety of front desk tasks.
Neva has been married over 35 years. She has two daughters and six grandchildren. Outside of work, she enjoys traveling, is an animal lover, and enjoys nature: hiking, exploring the woods and mountains, and going to the beach. She was a music teacher for years and is now involved in a local theatre.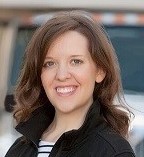 Nicole
Administrative Assistant
"Tidiness and order make me happy. Tasks that most people find tedious, I genuinely enjoy. I love to focus on the details with my sights set on the big picture: satisfied patients with healthy, beautiful smiles!"
Nicole assists Dr. Dalessandro with all of his administrative duties, ensuring the office runs smoothly and efficiently. She enjoys keeping an eye on the details so that he can focus on patient care.
Nicole met her husband 12 years ago in Missouri. The couple has two kids, Bradley and Nora. When not working, you can find Nicole spending time with her family and doing home renovation projects. She loves to watch HGTV and the St. Louis Cardinals.
Sarah
Surgical Assistant
"I treasure our patients, Dr. Dalessandro, and my coworkers: it's wonderful to work with amazing people and have a feeling of purpose, knowing we make a real difference."
Sarah sets up surgery rooms and prepares and sterilizes instruments. She assists Dr. Dalessandro during procedures and provides patient instruction, comfort, and support. When the procedure is finished, she sterilizes and cleans the surgical suite. Sarah also handles our inventory control.
Sarah has been married for more than 30 years to an amazing man. The couple has a daughter, who's beautiful inside and out.
Amy
Administrative Assistant
"I enjoy detective work and problem-solving: digging through details to find the answer and helping clarify that for others, especially our patients. It is rewarding to keep everything organized and running smoothly from the background, so our patients have excellent visits and achieve their healthiest smiles."
Amy covers a variety of tasks for our office. In addition to transcribing Dr. Dalessandro's dictation, she also coordinates his meetings. Amy oversees inventory, is our point-of-contact for sales reps, and handles a range of miscellaneous and unusual jobs that pop up.
Amy and her husband love to travel and try to take at least one big trip each year. Locally, she enjoys attending theater and festivals with friends, kayaking behind her husband while he fishes, and activities with their church. For downtime, Amy says nothing is better than a good book with a cup of tea and her tiny dog in her lap.

Ryan
Zimmer Biomet Representative
"My name is Ryan Kustos, and I'd like to take the opportunity to introduce myself as your new Zimmer Biomet Dental Territory Sales Representative. I am excited to support your account and look forward to meeting your needs for procedures, restorative protocols and ordering of our dental-related products.
As your local Zimmer Biomet Dental Territory Sales Representative, I'm committed to delivering the highest level of customer service, familiarizing myself with your practice, and using my product knowledge and experience to help you achieve exceptional outcomes for your patients and your practice. With market-defining products, innovative programs and personalized solutions, your progress is my promise. The Zimmer Biomet dental division has the vision to see beyond what's possible now, and I look forward to partnering together to discover what's possible next.
I look forward to meeting you in the near future, as I'm in the area on a daily basis. In the meantime, if you have any questions, please feel free to contact me directly at (224) 229-1214 or ryan.kustos@zimmerbiomet.com. The Zimmer Biomet Dental Customer Service Team is also ready to take your orders or answer technical questions. They can be reached by phone at 800-342-5454 or by email at DentalCS@ZimmerBiomet.com.
Sincerely,
Ryan Kustos"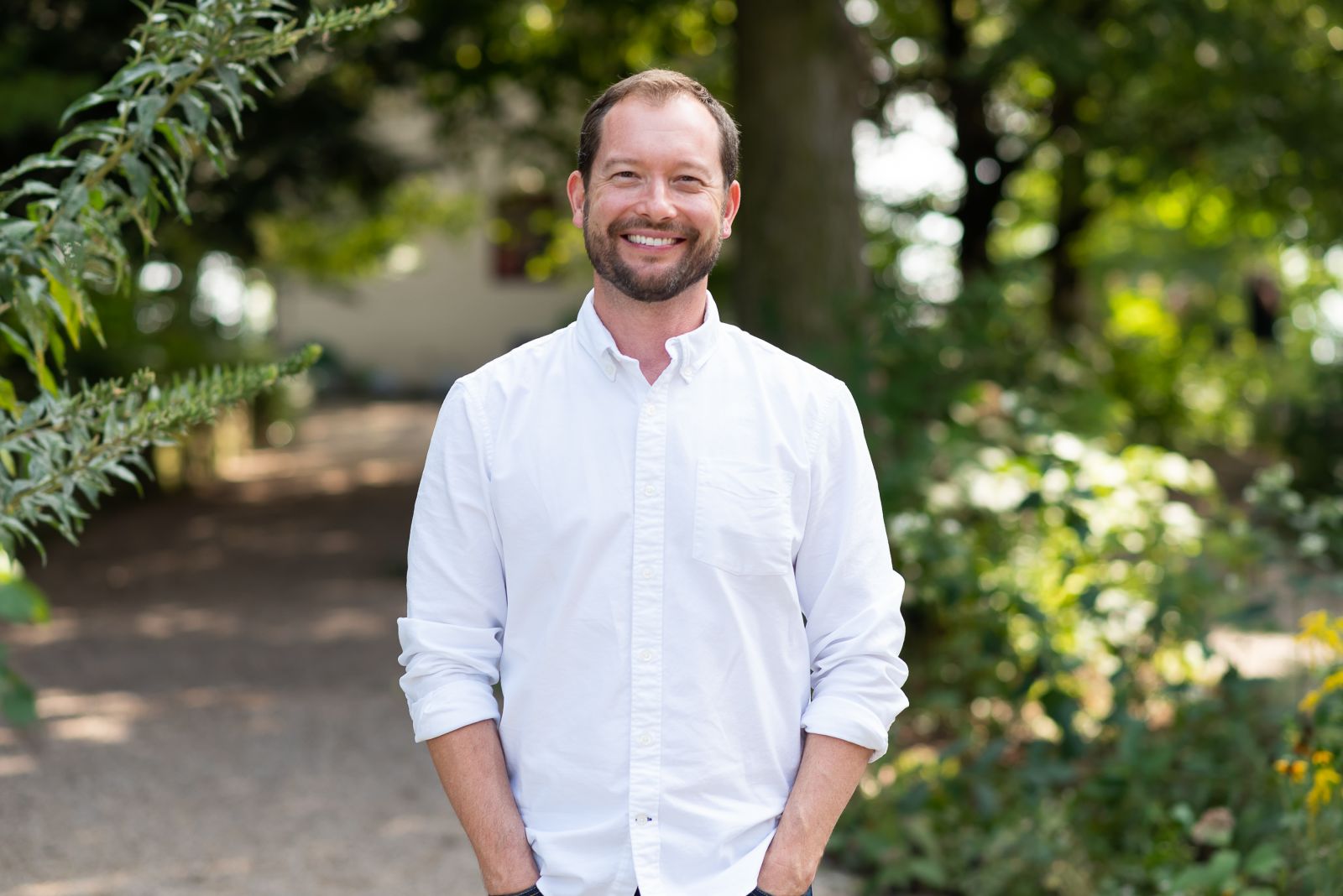 Chuck
Nobel Biocare Representative
"Working for a dental implant company has given me the opportunity to see first-hand the impact that restoring someone's smile can have on their lives and I am very fortunate that I can be a part of that process either directly or indirectly!"
My name is Chuck Vinyard and I have been with Nobel Biocare for 8 years as both a Territory Manager and as the Digital Specialist for the Chicago Region. I have also had the pleasure of working with Dr. Dalessandro and his team for a good portion of those 8 years. My passion lies in helping to improve patient care and outcomes with existing and emerging technology. I have also been fortunate enough to previously utilize this passion in the medical device start-up world by helping orthopedic surgeons integrate ultrasound technology into their practices for guided procedures as well as working with the only commercially available lower limb bionic prosthetic to help to normalize function and gait in amputees. I currently live in Arlington Heights and my free time is spent trying to keep up with my 8-year old son, Charlie.