Cassie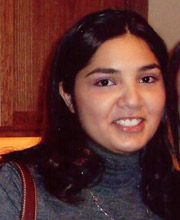 Since I started as a dental assistant for Dr. Dalessandro, I have learned so much and am now in charge of implant inventory and equipment maintenance. I love getting to know our patients as if they were friends, so they are more comfortable and relaxed. Everyone gets along here; it's like a home away from home. There is always someone to talk to and make you feel better if you're having a bad day.
Working with our doctor is great. He teaches us as much as he can before, during, and after surgeries to help us understand cases as well as he does. He makes everything seem so exciting! He is also the one who inspired me to go to dental school because he believed in me from the beginning.
My boyfriend, Alex, just became my husband! We've been together since high school. In my off time, I hang out with friends, work on our house, and study to finish my bachelor's degree in science so that I can apply to dental school soon.
---
Neva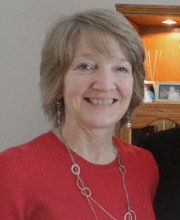 My role here in the office as treatment coordinator is to be a liaison between you, your dentist, and Dr. Dalessandro. I work diligently to collect all the important information so your first visit will run as smoothly as possible. It's my goal to put all of our patients at ease, especially our new patients.
I also help out with anything I can at the front desk to make the work day run smoothly, and greet each patient with a friendly smile. Dr. Dalessandro is not only the head of a work team, he is part of it. His upbeat manner, along with his expert knowledge of his profession, helps the office attitude and makes work a place I enjoy. We are not just coworkers, but friends. We use any excuse to have a party because we all love to have fun!
My husband and I have two daughters, one son-in-law, two dogs, and two beautiful grandsons! In my free time I like traveling, hiking, drinking tea, playing with my puppy, attending church, and most of all, snuggling those grandbabies.
---
Lisa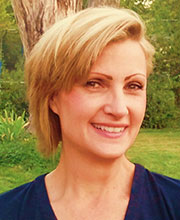 I love caring for others and helping to make each experience a positive one. Joining Dr. Dalessandro's team as financial coordinator gave me an opportunity to do that. Every person's life story is unique, and I aim to treat our patients exactly the way I would expect to be treated and considered; to know that when I tell them I will do something, I will follow through.
I truly believe in Dr. Dalessandro and the optimistic, positive, challenging, and encouraging environment he instills in the office. Everyone works together and smiles together, and that is what makes the office so upbeat.
I live with my two wonderful sons and would love to introduce a puppy as a new and loved family member! Being a 1980s punk rocker Orange County native, I had the magical experience of hearing many bands in small clubs before they got "big." Now living in Chicago, I love the pulse of this city — especially the history, the architecture, and art of all kinds.
---
Sarah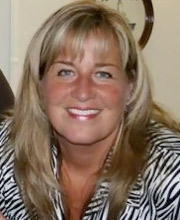 Being one of Dr. Dalessandro's surgical assistants, I prepare rooms, instruments, and patients for surgery. I also maintain our large supply inventory so things run as smoothly as they can. It's fun to meet new patients and help ease any anxiety they may feel, which I consider my most important responsibility.
I find it exciting to see ongoing patients during treatment and catch up on news in their lives. Dr. Dalessandro approaches each day with a positive attitude. It's refreshing and energizing to be around him. His patience and love of teaching makes each day rewarding for me.
I am married with one beautiful daughter. I find it very relaxing to work with my hands doing various arts and crafts. I also volunteer for the Midwest Council for Children with Disabilities.
---
Charlee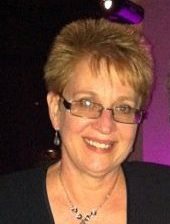 As our appointment coordinator, I greet patients as soon as they walk through the door, and I keep our schedule as efficient and on time as possible. I enjoy meeting our patients and building a relationship with them during their time here. I want each person to feel welcome and at ease in our office at every visit.
Dr. Dalessandro is a great teacher and gives us many opportunities throughout the year for continuing education, so we're always growing and improving personally. We all want to learn more in order to serve our patients as best as we possibly can.
My husband and I have two sons and five grandchildren. I enjoy going to estate sales, volunteering at church and going to weekly bible study, and relaxing with our dog Stanley.
---
Dawn
When I met Dr. Dalessandro, I knew I had to work with him. His excitement and passion for his work surpasses anyone I've ever met, and that carries over to the rest of the staff. Laughter and smiles are not uncommon; we have fun, while maintaining a professional atmosphere where patients feel comfortable and are educated.
As the resident hygienist, I am responsible for monitoring, maintaining, and educating every patient I care for. I love interacting with my patients, getting to know each one of them. I treat each patient with individual kindness and care, and enjoy discussing how to maintain their oral health.
I live in the country with my husband, two daughters, two dogs, and two horses! Caring for my family and friends brings me joy, and living where I do gives me the opportunity to be out in nature caring for my flowers and animals as well.
---
Mary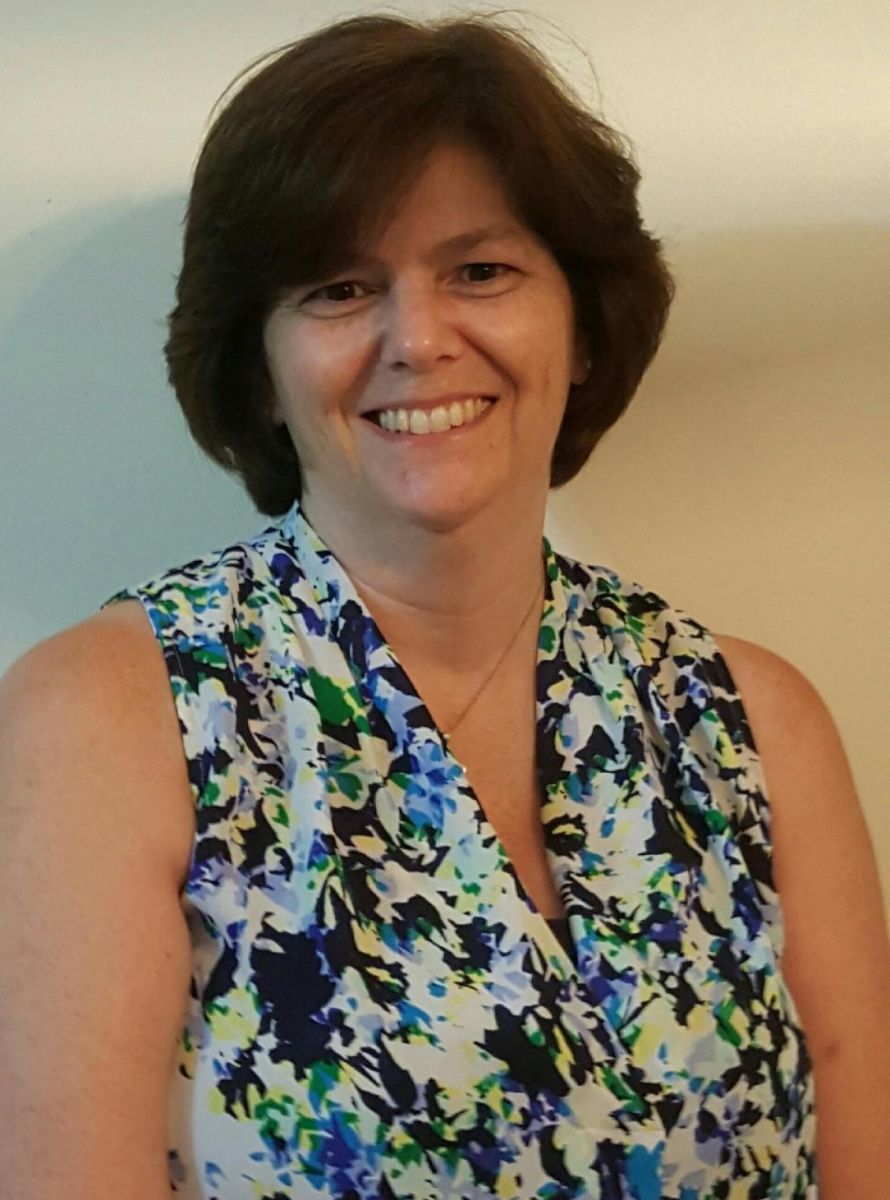 I recently joined the front desk team and my role has evolved into recall coordinator. This means I focus especially on helping patients stay on schedule with their professional periodontal maintenance visits. I work to gather all pertinent information on all our regular patients to keep their records current, so we can continue providing them high quality care.
I love working with people and aim to be as friendly as I possibly can. Dr. Dalessandro is a top-of-the-line doctor, who truly cares about his patients and his employees. The whole office feels like an extended family who all care for each other.
I am married with three children and a cat, which is a small family considering I grew up with nine siblings! I am very proud of my son in military service; I enjoy the time I get to spend with all of my children; and I am very involved in church ministries in my free time.
---
Nancy

I've been a surgical assistant for many years and really enjoy getting to know each patient well, making them feel comfortable and confident. Since joining Dr. Dalessandro's team, I love the camaraderie that creates such a peaceful, respectful atmosphere.
When a team works well together, patients can clearly tell! Dr. Dalessandro encourages the best from everyone, with kindness and gentleness for patient and staff alike. I'm proud to work for someone with such high standards of care!
I live in the area with my wonderful husband and two tiny toy poodles, but I visit my children and grandchildren in Houston as often as possible. I enjoy visits with friends and family, hunting for treasures at estate sales, Bible study, and volunteering. In a past life, I sang in rock operas, weddings, nightclubs, church choir; now I only sing in the shower.
---
Amy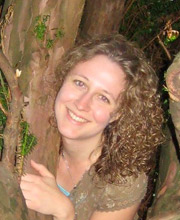 As Dr. Dalessandro's administrative assistant, my job entails anything and everything that he may need me to do. Among other things, I maintain professional correspondence, manage the gritty details of event planning, and work closely with business and marketing consultants to keep our service on the cutting edge.
Many of my responsibilities require a lot of detail and precision. Being confronted with a problem, doing detective work, and resolving the issue to everyone's satisfaction is very fulfilling. I love to be able to ease patients' anxiety about details so they understand and are comfortable with their care plan. Dr. Dalessandro loves what he does and it's infectious! It's hard not to be caught up in his excitement!
There's nothing quite like curling up with a good book and my dog on my lap. I also visit my sister, brother-in-law, and sweet nephews as often as I can; and frequently attend various live theatre performances in our area. I love to travel overseas and am always looking for opportunities to experience other cultures.